Training Courses
We pride ourselves on the quality of the course materials and presentations that we provide. Our extensive and comprehensive course materials coupled with the high level of experience and expertise of our trainers ensures participants a highest quality learning experience.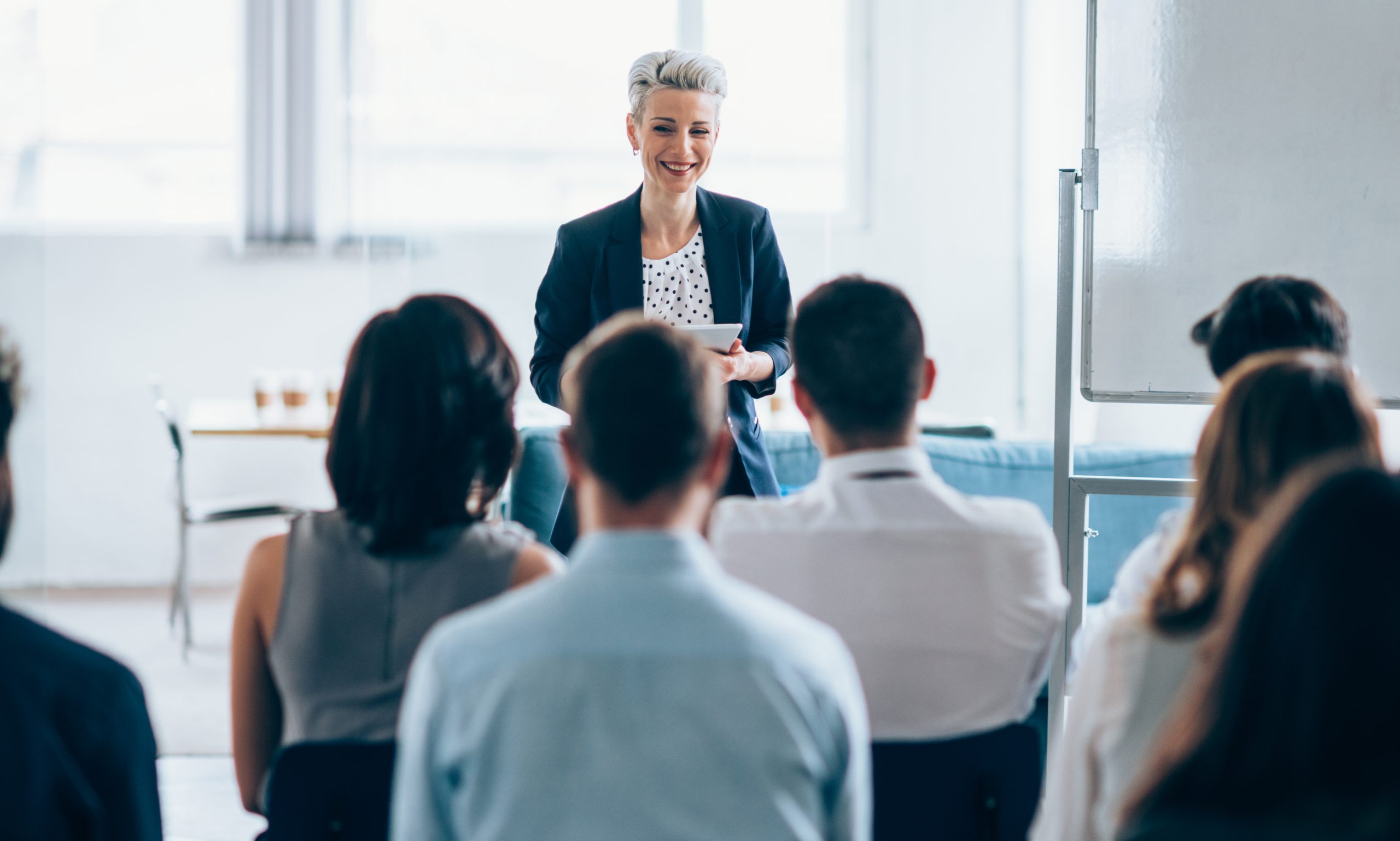 ISTQB Software Testing Certifications provide an international benchmark of skills and knowledge for Software Testers.
Grove offer software testers across the globe training to help with career development including the ISTQB Foundation Level certificates, the ISTQB Advanced Level certificates and, in cooperation with Improve Quality Services BV, the ISTQB Expert Level Improving the Testing Process certificates.
Our non-certificate courses cater for those that require training in a variety of special circumstances within the field of software testing. From introductions to the world of software testing through to specialist risk based testing techniques; these courses can be tailored to meet your company's individual requirements.
Grove are flexible to explore all options to ensure the best training in software testing for you or your team. In addition to tutor-led courses in person or over Zoom (or your preferred platform), we also offer distance learning for individuals to self-study at their own pace.
A Grove tutor is assigned to each distance learner for support throughout the process.