Software Testing Consultancy
Get world leading, unbiased and pragmatic Software Testing Consultancy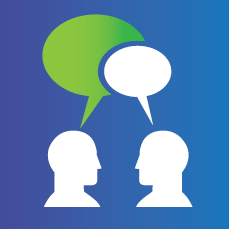 Overview
Gain…
independent and unbiased consultancy support
specific to the demands within your organisation.
Whether your organisation is small or large, our varied experience is important when working in different business domains and provides you with practical solutions to your problems.
We can operate our consultancy in a number of different ways by either providing an assessment of the current practices, to a one day visit with a verbal feed-back or an extensive on-site duration working along-side the client.
Grove Software Testing provides you and your software testing team with advice that improves the following areas:
Test management and strategic issues
Test outsourcing guidance and support
Test Process Improvement, which can use TPI®
Test Automation Improvement
Test resource management
Test development
For more information on any of the above please contact us.